A great event is in store for you on Saturday, November 28, 2020!

Shop Small Bartow includes local merchants offering big discounts, prizes and safe shopping to complete your holiday list.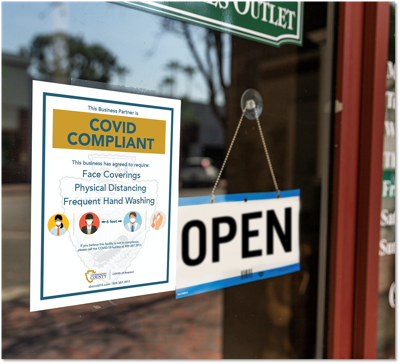 Whether you want to find a unique gift, or a tried and true standby for a beloved family member, Bartow is the place to find the perfect gift for all of your loved ones.

On Saturday morning, November 28, local participating merchants will be offering great deals. Also, a Merchant's Gift Card Tree may be yours just by spending your Christmas dollars locally. You earn a chance to enter the drawing when you spend only $10 in a participating merchant's store. If you spend $50, you get five entries. You get the idea!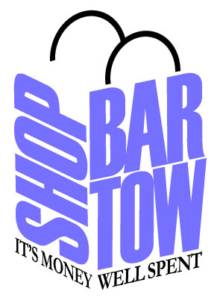 Participating merchants will be listed here soon, so be sure to check back often.

The Shop Local Shop Small event is brought to you by the Greater Bartow Chamber of Commerce, Main Street Bartow, Inc. and by local merchants. See you November 28th!

Shop Small Bartow
Date and Time
Saturday Nov 28, 2020
6:00 AM - 6:00 PM EST

Saturday, November 28, 2020
7:00 a.m. to 6:00 p.m.
Location
Area local merchants